13th ANNUAL HEART AND SOLSTICE
THANK YOU

The 13th Annual Heart & Solstice was a virtual event for 2021, all in support of the BGH Cardiac Rehabilitation Program! The committee is incredibly grateful and fortunate to have had the support of the community, past hosts and hostesses, event participants, past and current Cardiac Rehabilitation Program graduates and local restaurants that have been instrumental in making the Heart & Solstice so successful, even in these challenging times.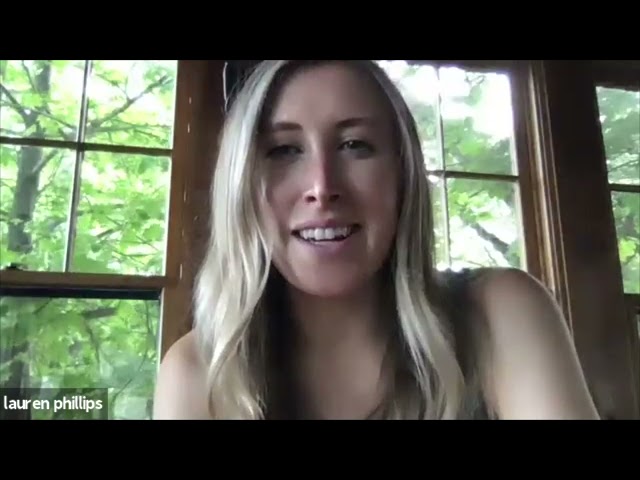 While we weren't able to gather in person this year, as we have done in the past, we want to thank all of the incredible local restaurants who have supported Heart & Sol over the years and provided delicious food offerings to our guests. Please watch our tribute video. We look forward to gathering once again with you all in 2022! In the meantime, we hope you will consider supporting this event and the BGH's Cardiac Rehabilitation Program by visiting our website www.bdhfoundation.com to donate today! Please turn your sound up to hear an important message.
Behind the scenes of the Cardiac Rehabilitation Clinic